Hi
For the last few days the max downloads available to my computers has been falling rapidly
Example.
Is This perhaps due to the fact that most downloads are failing
Example.
Edit: I've just been looking at a few other users accounts and it seems we are all in the same position, at this rate it looks like we will all be reduced to 1wu/core/day.
ps Also it seems like the Message previews not working.
---
m4rtyn
*******************************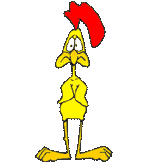 ******************************